A Guided Journey Through Scripture
Explore our dynamic and growing audio commentary with leading biblical scholars. Listen to recent episodes below or choose a book of the Bible to start your journey.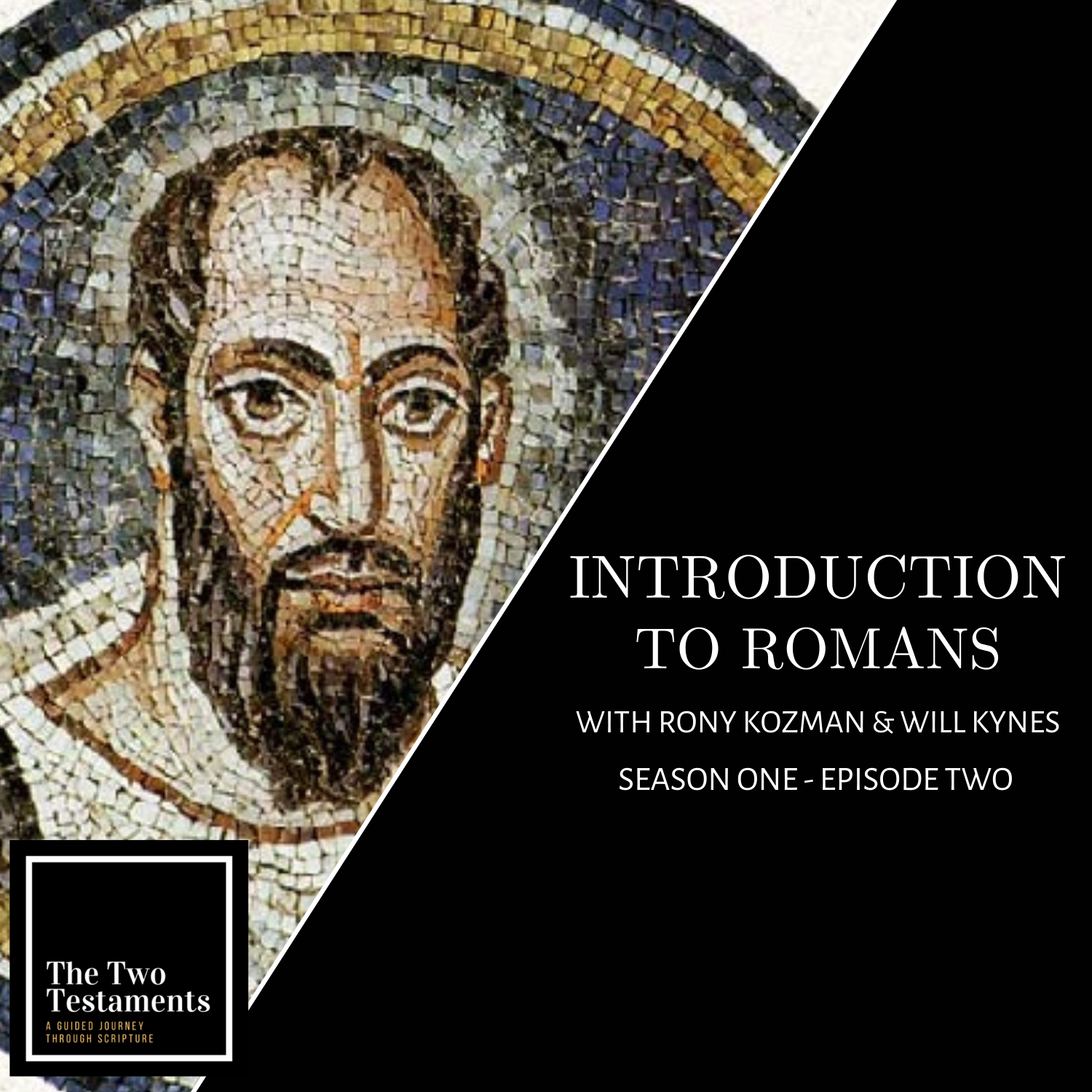 listen Subscribe Donate This Episode's Blurb Rony Kozman recommends The Two Testaments podcast: Insightful, invigorating, delightful. The Two Testaments is sure to invite deep reflection, theological engagement, and invites some of the greatest guides
Listen Now
Have questions? Want to keep up with the latest episodes and other updates? Join our Facebook group to stay informed and dig deeper into these texts.