Our Guides through Matthew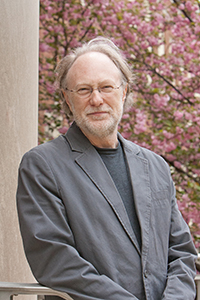 Dale C. Allison (PhD, Duke University)
Richard J. Dearborn Professor of New Testament; Princeton Theological Seminary
Genealogy and Escape from Herod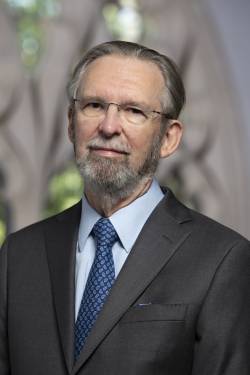 Richard Hays (PhD, Emory University)
George Washington Ivey Professor Emeritus of New Testament, Duke Divinity School
John the Baptist, Baptism,
Wilderness Tests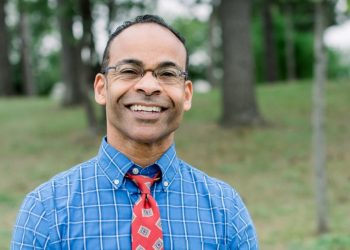 Professor of New Testament and Greek,  Heritage Seminary
Miracles, Disciples Sent,

Responses to Jesus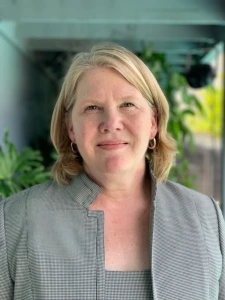 Sabbath Disputes, Evil Spirits, Parables, John the Baptist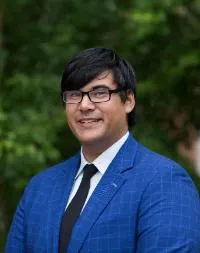 Assistant Professor of New Testament; Wheaton College
Feeding the Crowds, Walking on Water, Peter's Keys, the Transfiguration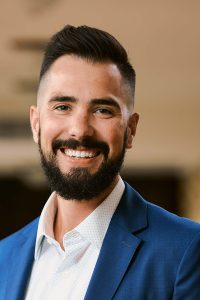 Associate Professor of New Testament and Biblical Theology; Midwestern Baptist Theological Seminary
Debt, Forgiveness, Divorce, Wealth,
The Last will be First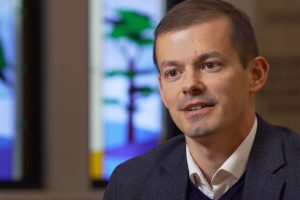 Rev. John A. O'Brien Associate Professor of Theology; University of Notre Dame
"Prison, Penance, or Purgatory: The Interpretation of Matthew 5.25-26 and Parallels," New Testament Studies 64 (2018): 162-77.
Entering Jerusalem, Parables, the Pharisees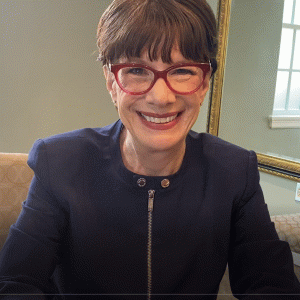 Amy-Jill Levine (PhD, Duke University)
Rabbi Stanley M. Kessler Distinguished Professor of New Testament and Jewish Studies; Hartford International University for Religion and Peace
University Professor of New Testament and Jewish Studies Emerita, Mary Jane Werthan Professor of Jewish Studies Emerita, Professor of New Testament Studies Emerita; Vanderbilt University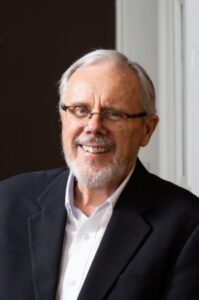 Professor Emeritus, New Testament; Wycliffe College, University of Toronto
Archaeology and
the Gospels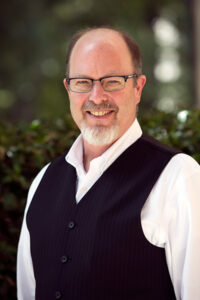 Charles Jackson Granade and Elizabeth Donald Granade Professor of New Testament; Samford University
Excavating the Land of Jesus: How Archaeologists Study the People of the Bible. Eerdmans, 2023.