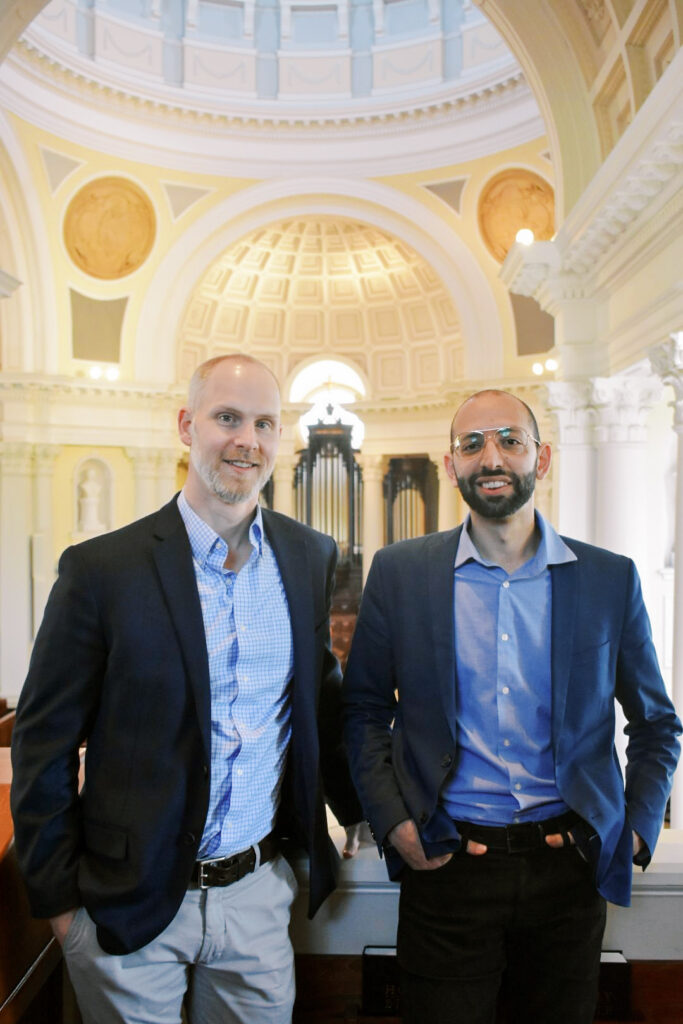 A Guided Journey through Scripture
Welcome to The Two Testaments podcast, a guided journey through Scripture with leading experts on the Bible, hosted by Rony Kozman and Will Kynes.
We interview scholars to discuss the meanings of verses, passages, and books of the Bible. Think of us as an audio Bible commentary—but more exciting!—where you get to hear scholars and practitioners trying to make sense of the Jewish and Christian Scriptures.
This podcast is for all students of the Bible—pastors, Bible teachers, ministry leaders, students, and all who are curious about the Bible.
Teachers, Scholars, Podcast Enthusiasts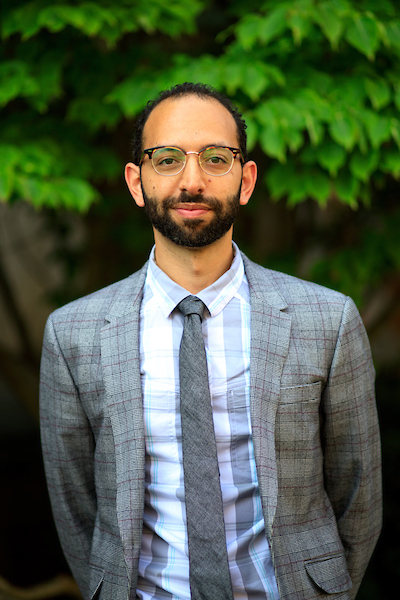 Rony Kozman is Assistant Professor of New Testament in the Department of Biblical and Religious Studies at Samford University. He is a specialist in New Testament and early Judaism. His research focuses on how the New Testament and Jewish literature of the Second Temple period interpret the Hebrew Bible/Old Testament. Kozman's publications have appeared in the biblical studies journals, Zeitschrift für die alttestamentliche Wissenschaft and Dead Sea Discoveries. His current research project shows how ancient Jewish approaches to natural law illuminate the book of Romans.
Will Kynes is Associate Professor of Biblical Studies (HB/OT) in the Samford University Department of Biblical and Religious Studies. He came to Samford in 2019 after teaching at Whitworth University for six years. Before Whitworth, he spent another six years in the UK, where he completed an M.Litt. at the University of St. Andrews, a Ph.D. at the University of Cambridge, and then taught at the University of Oxford. He has an M.Div. from Southern Seminary. His research focuses on wisdom and suffering in the Hebrew Bible viewed from the varied perspectives of various biblical texts and their readers across history. His first book, My Psalm Has Turned into Weeping: Job's Dialogue with the Psalms, earned international recognition in 2015, when it was awarded the Manfred Lautenschläger Award for Theological Promise. His second monograph, An Obituary for "Wisdom Literature": The Birth, Death, and Intertextual Reintegration of a Biblical Corpus (OUP, 2019) challenges the modern imposition of the "Wisdom" category and its associated post-Enlightenment ideals on the biblical text. He has also edited several collections of essays, including The Oxford Handbook of Wisdom and the Bible (OUP, 2021), and published a number of scholarly articles and essays. Kynes is currently working on an introduction to biblical intertextuality and a book on how different cultures have found hope in the biblical tradition of wrestling with God, for which he undertook archival research at the National Museum of African American History and Culture as a Smithsonian Fellow in 2018.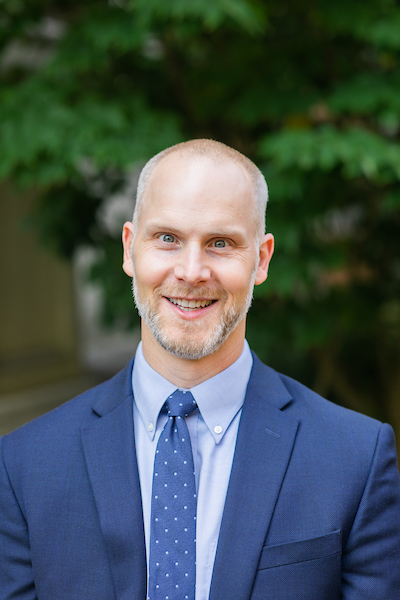 Have questions? Want to keep up with the latest episodes and other updates? Join our Facebook group to stay informed and dig deeper into these texts.